Take control of both your
health

and

life

.

Now.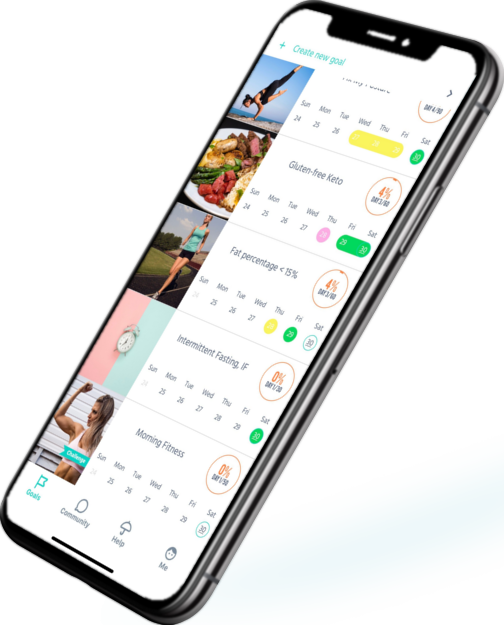 What is Habinator?
The Habinator™ App is your digital Health Advisor and Life-Coach. Using the App you can make a lasting lifestyle change to set the foundation of optimal health, growth, and achievement. It's a tool to make positive change happen in your life. You can define a goal and Habinator guides, motivates, and educates you through the process based on the latest evidence-based science. Create your own lifestyle medicine program and begin to reach your goals in life. Now.
Get serious about yourself, but not too serious. Our little helpers with the community offer you facts when you want them and support when you need it. Self-improvement and getting to know yourself is fun when you have the right attitude, which I will teach you. I'm waiting for you to get started!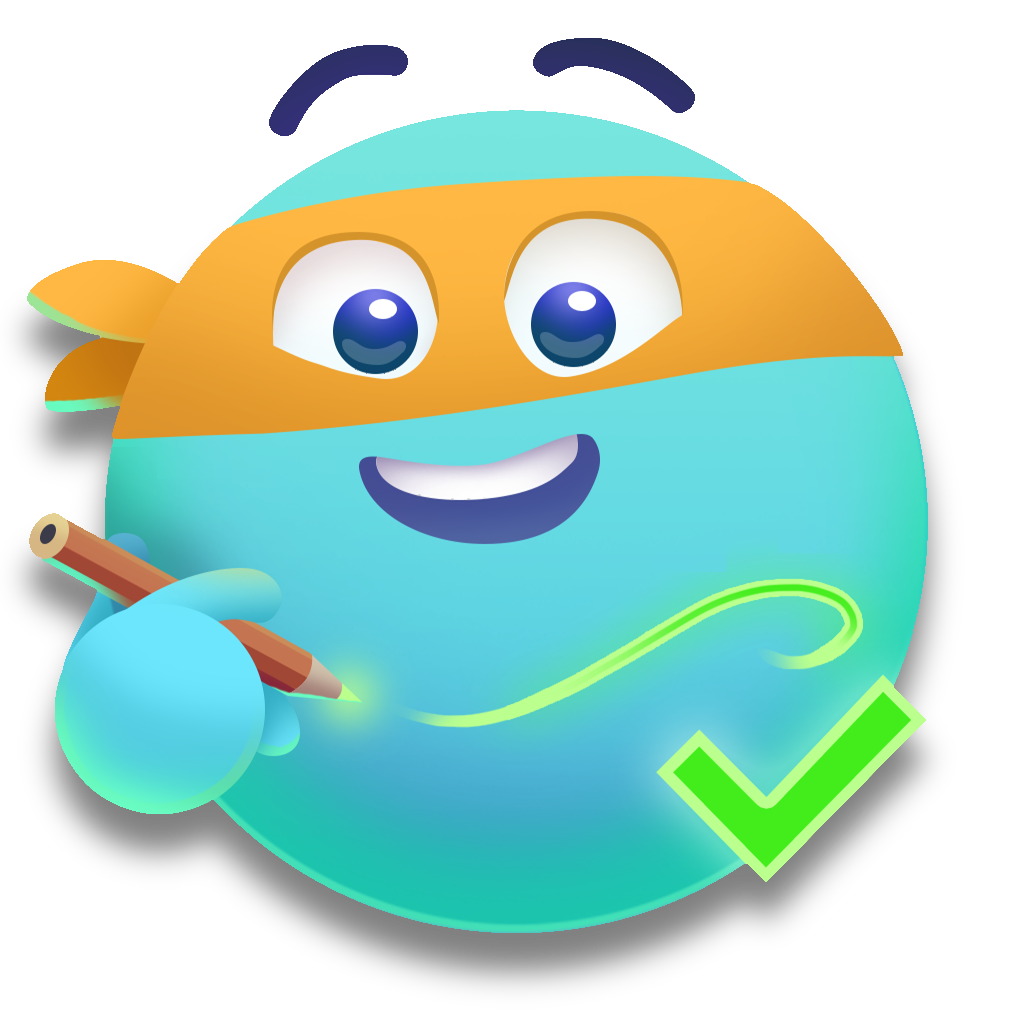 Who we are
We are an international group of professionals from the different fields of psychology, medicine, coaching, health, sports, and self-improvement. You can see our team here.
Our Mission
To help all people reach their maximum health and productivity to reach their dreams, and find happiness in their lives.
Our Vision
To build a tool that helps people can use to begin to make the right choices and actions. To help people to live according to their needs and values.
How does it work?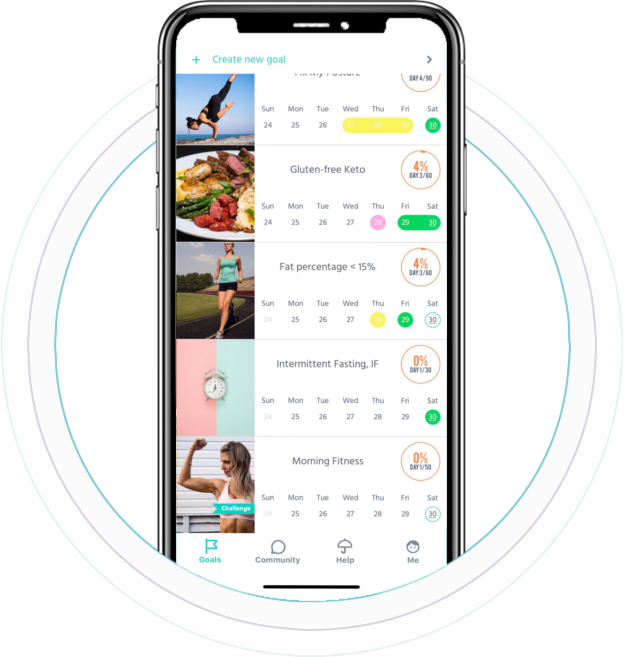 01.

Define a Goal

Setting your goal right is crucial for achieving it. We help you to define it the way scientists recommend and give you additional motivation for optimal success rate.
02.

Track Progress

Habinator motivates you and helps you to reach your objectives. You can set reminders and track your progress, which is one of the keys to success.
03.

Learn & Optimize

How to carry out a lifestyle change is a learnable process. If you didn't get it right the first time - learn and optimize! Setting yourself up for success is a combination of methods, and finding out what works for you is a process.
04.

Success

You will succeed eventually - alone or with the help and support that the App and the community can offer you!
Science of you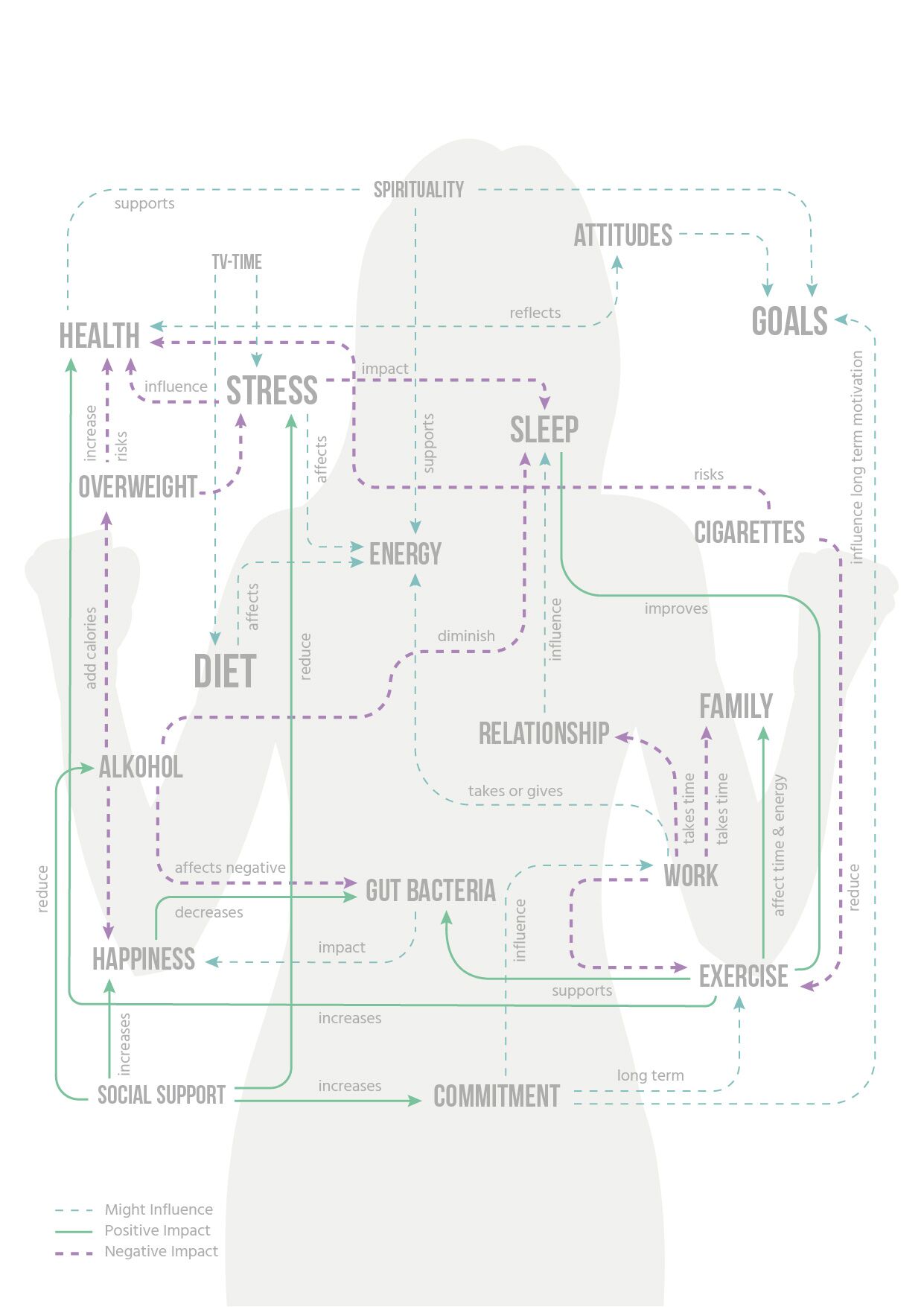 Research says that when you set a decisive goal in your life, with meaningful reasons, you will immediately increase your well-being and life satisfaction [g1, g2]. When you start making progress, you will improve your (mental and even physical!) well-being even more [g3, g4].
We understand that you are a complex human being - you function differently than anyone else, and you have your life situation. But learning to set goals and pursue them is a learnable skill that further increases your well-being, as well as increases your goal-reaching skills [g3]. Habinator will teach and support you the best it can. The rest is up to you.
Learn more about the research or how science is present in the App.
Lifestyle change isn't only about getting fit and rich. It's about living the life you desire - full of growth, meaning, and joy. Physical and mental health, as well as wealth, are its by-products.